Why Advanced Learning World?
Do you want to provide your children with the best and most advanced learning tools for their future?
Then, don't hesitate about choosing our enriching platform!
Here are the eight most important reasons to subscribe to ALW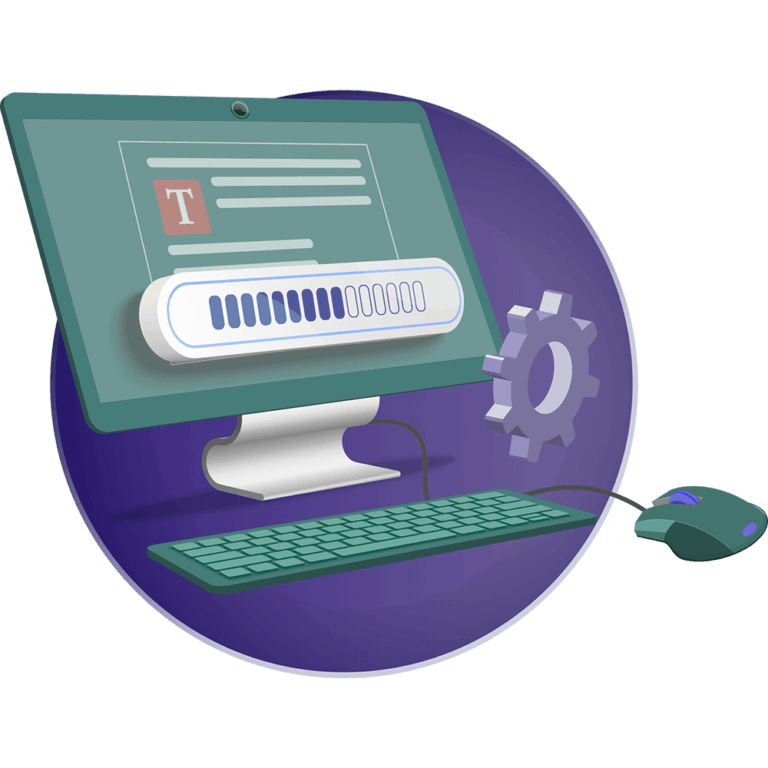 Flexible to suit you and the student's commitments and activities
It's an interactive digital platform that you can access anywhere and anytime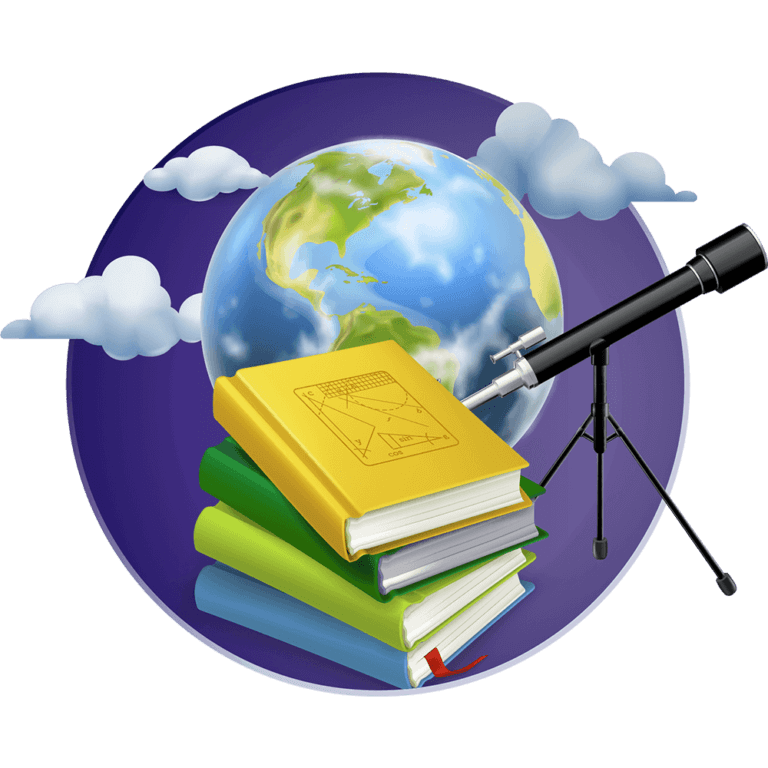 It is all that your children need after school
In addition to being a complementary tool for your children's school education, digital learning platforms are proven to replace traditional learning effectively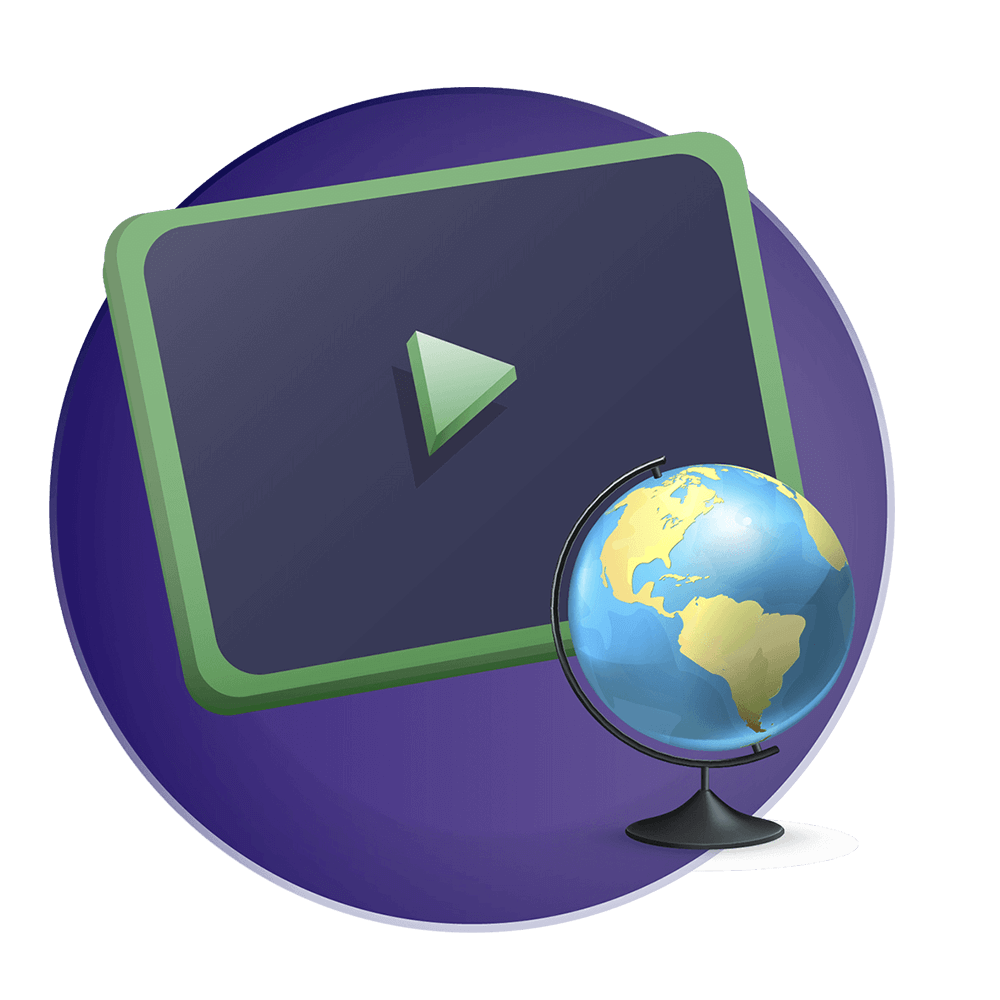 ALW is based on higher standards and broader horizons
We provide high-quality digital content that will exceed your expectations, and our teachers will amaze you with their methods. We put digital learning strategies that are unbelievably precise. ALW is nothing like the traditional learning space where teachers stand in front of whiteboards without the required interaction with students. On the contrary, our teachers are known for committing to online learning methods, which require practical skills to guide students in their authentic, interactive learning journey. We selected our teachers as the most creative, motivating, and inspiring mentors and created a seamless digital learning process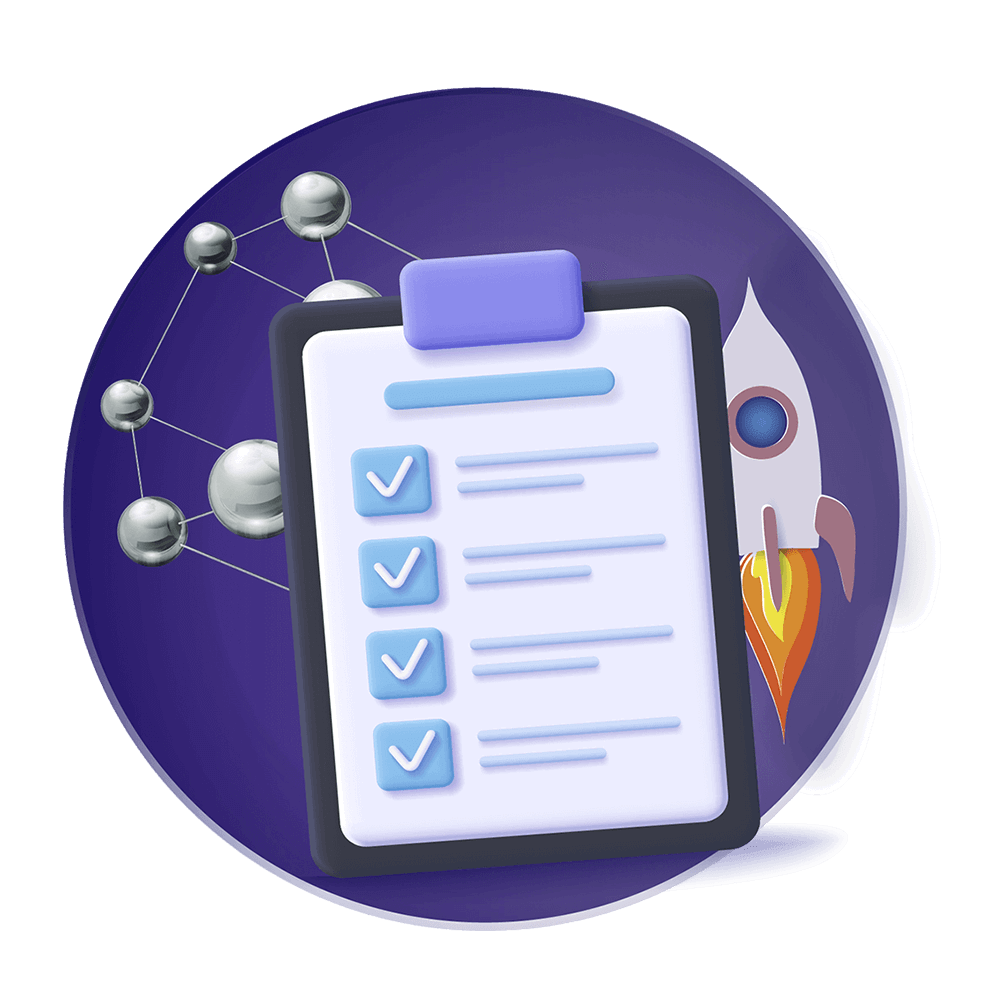 Track your child's progress through our Parents Dashboard.
ALW enables you to follow up on your child's progress through detailed notes and continuous reminders and notifications to help you use that data and improve the quality of time with your child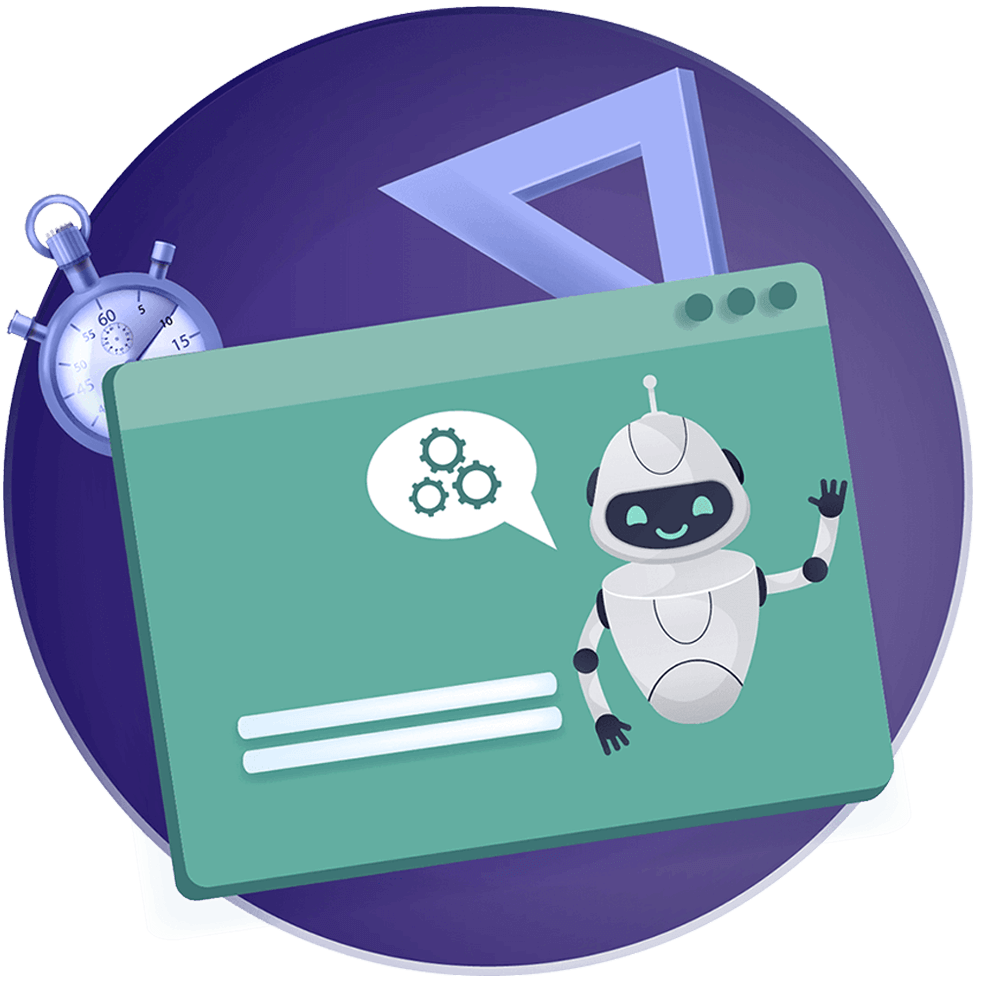 Motivation, participation and interaction
It's one of the most important benefits of online learning! The platform's interactive focus guarantees that your child is never bored. Instead, they'll feel excited to participate in video calls and discussions, quizzes, contests, and awards, which help them achieve the desired progress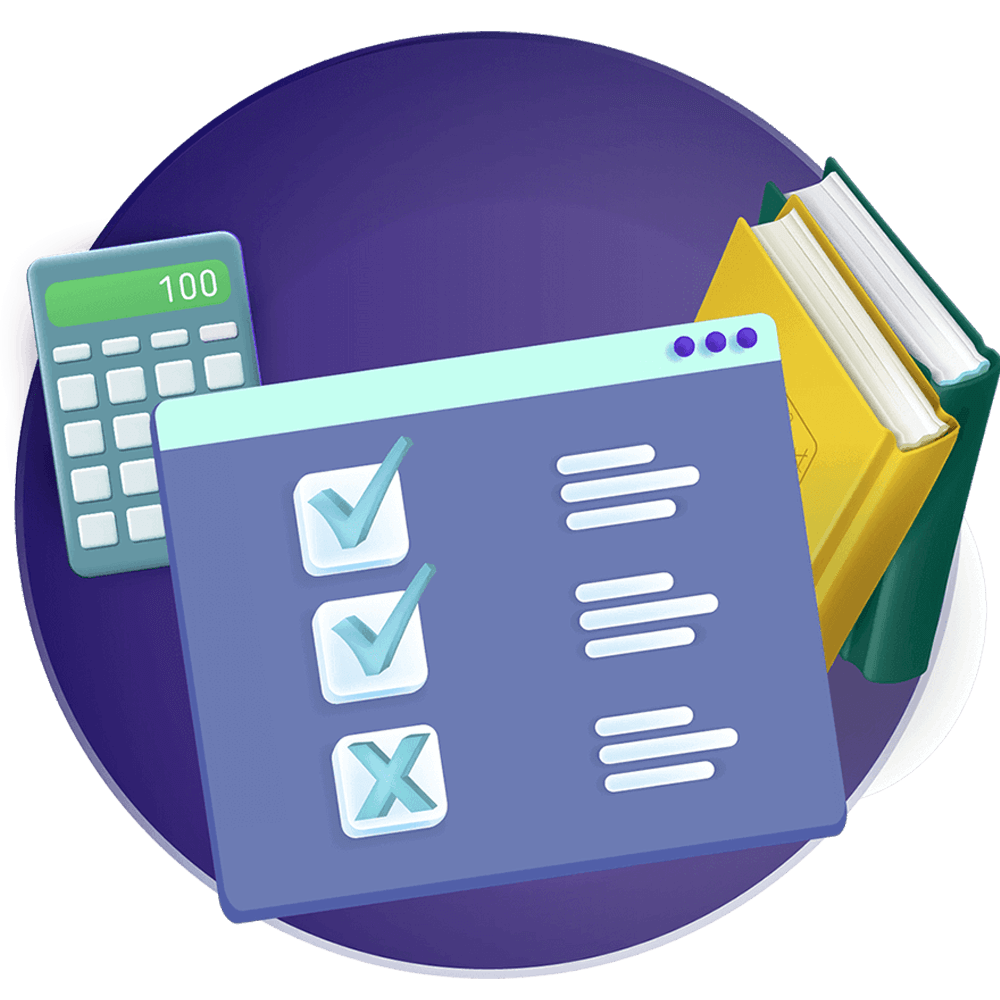 Advanced Learning World is a digital learning platform in sync with the Saudi Curriculum.
It's a digital learning platform entirely aligned with the Saudi Curriculum, which means that students will study the same subjects and lessons available in the Saudi Curriculum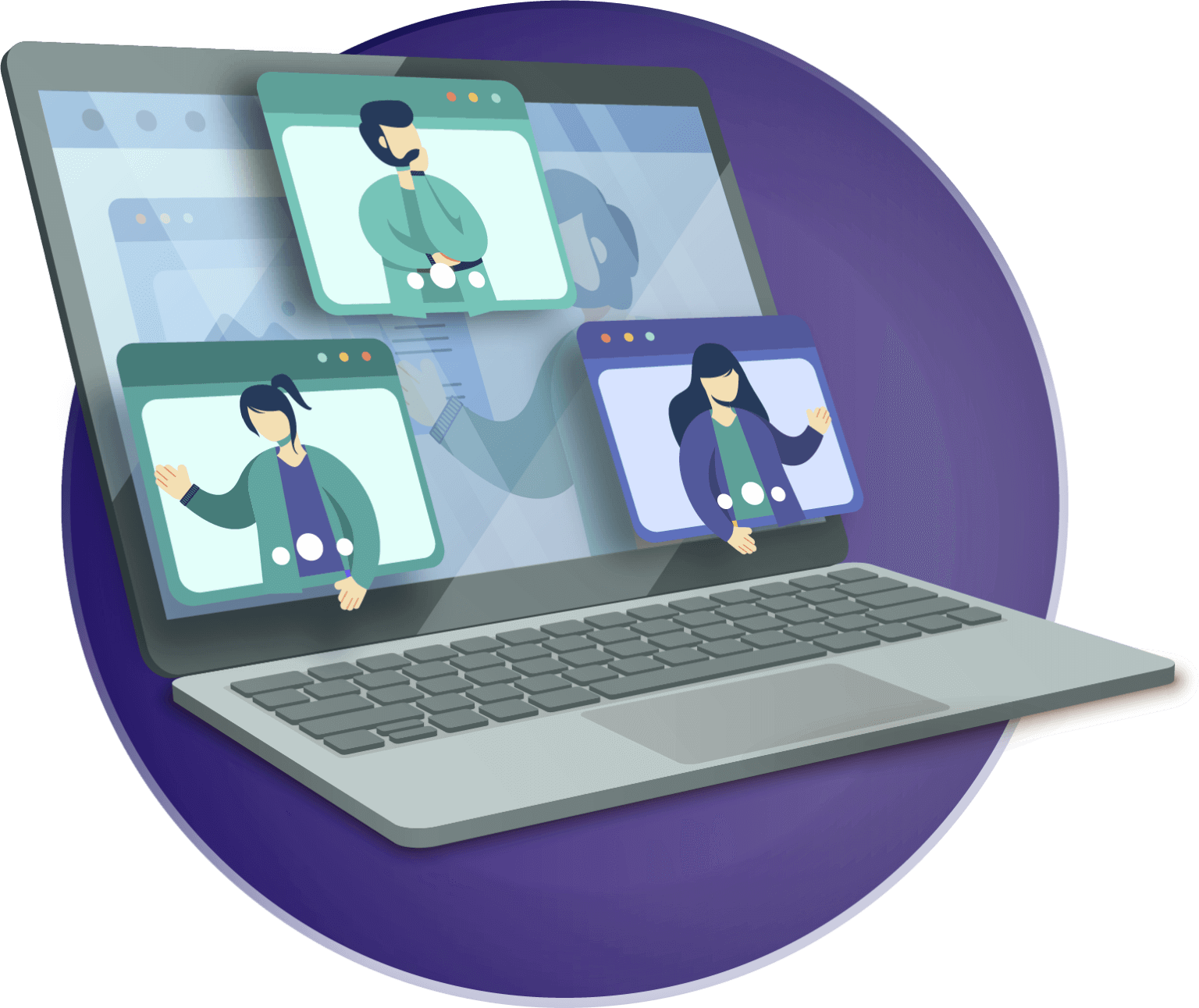 What's more?
Our system advances with time, with the help of artificial intelligence, which improves the way your children are learning and strengthens their weaknesses. Artificial intelligence is one of the features of online learning; isn't that what our children need to build their future in a rapidly advancing world?